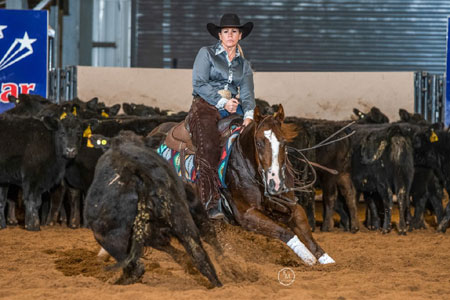 Lindy Ashlock & Desire Is Timeless
Lindy Ashlock Takes Title at Hometown Event
Click to read Quarter Horse News article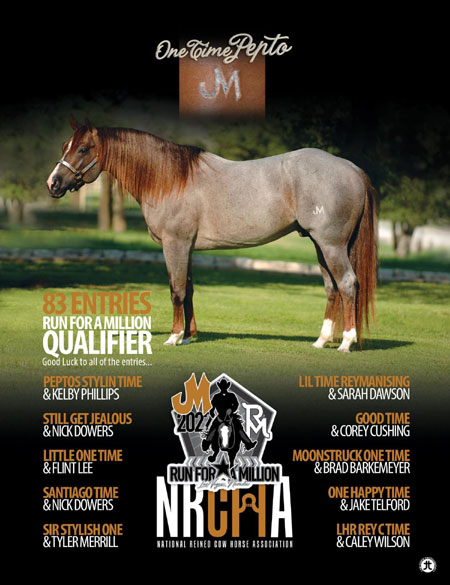 83 entries in 2022 NRCHA Run For A Million.
10 of the entries are sired by One Time Pepto!
One Time Pepto Vaults to NRCHA Milestone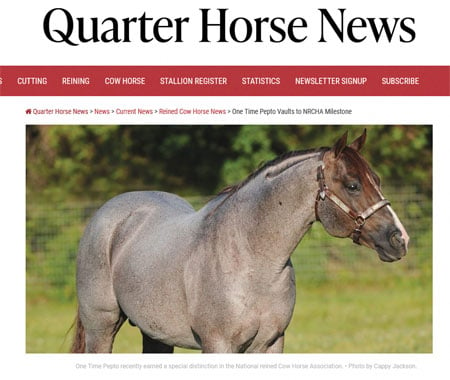 A top cutting horse in the show pen, One Time Pepto recently became one of only three breeding stallions to reach a distinction in the NRCHA.Officials announced this week that One Time Pepto is the association's newest NRCHA $4 Million Sire, and the stallion owned by Matthews Cutting Horses had official NRCHA earnings of $4,078,998 as of Jan. 5.
Click to read article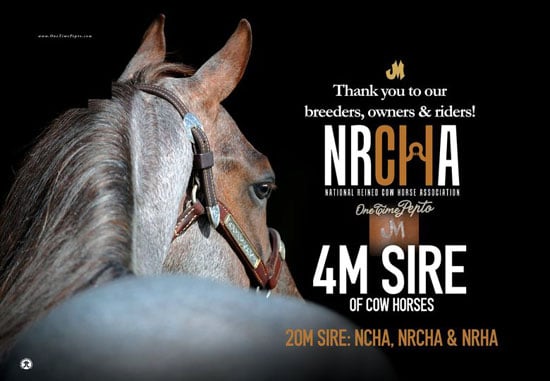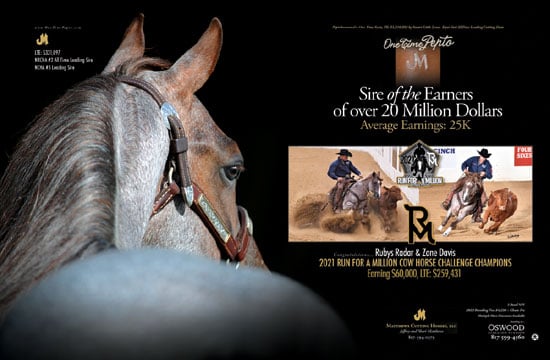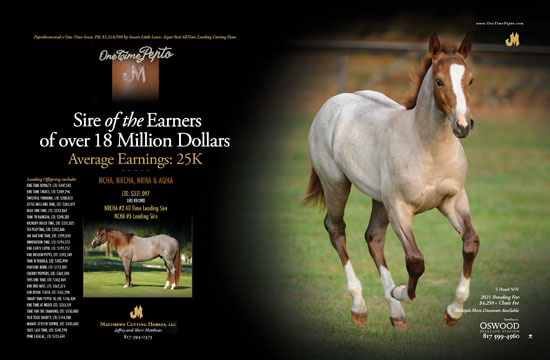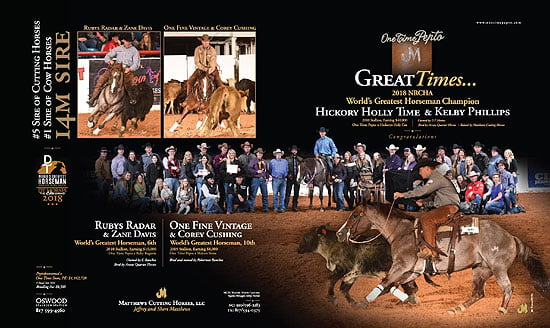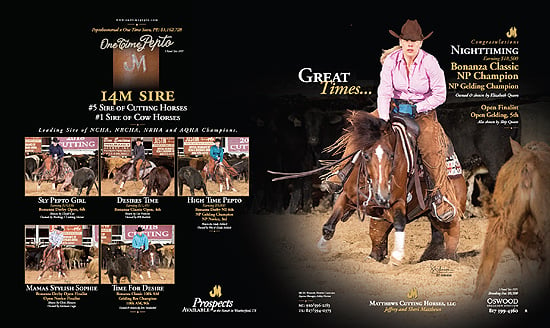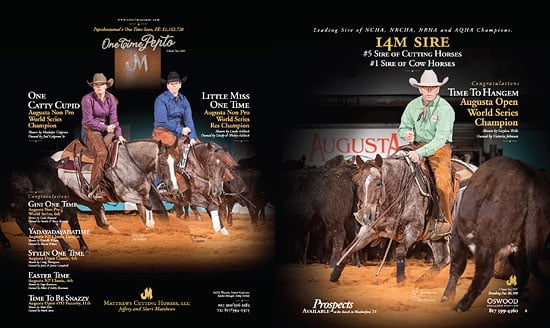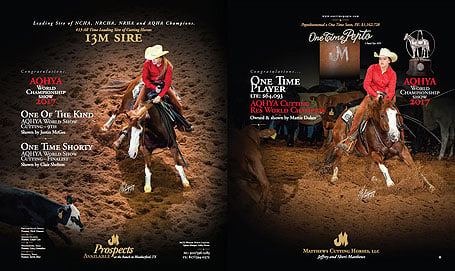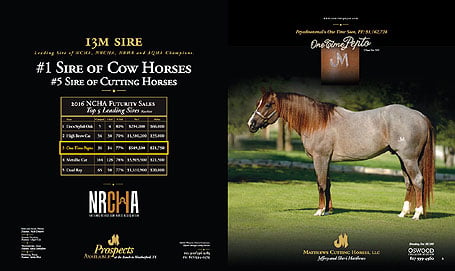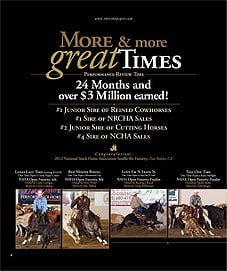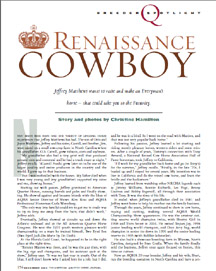 Click to read full article.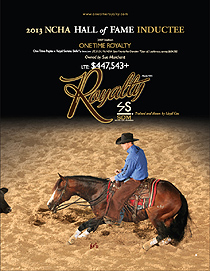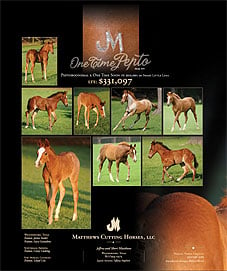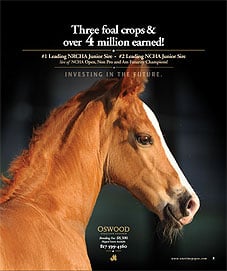 Feb. 2013 Quarter Horse News Ads
Click for larger view
---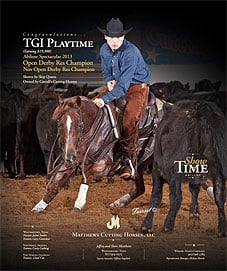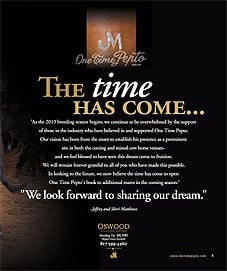 Feb. 2013 Quarter Horse News Ads
Click for larger view
---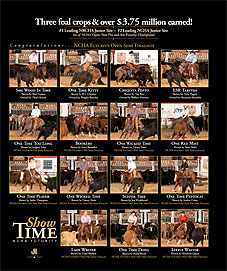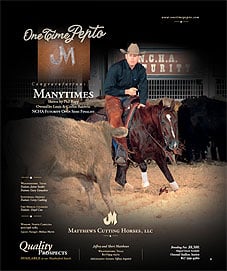 Quarter Horse News Ad
Click for larger view
---
---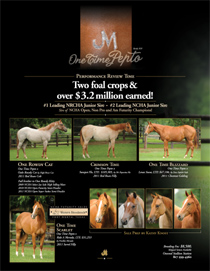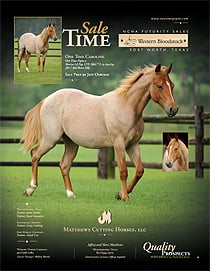 NCHA Sale Ad
Click for larger view
---
---
---
---
---
---
---
---
---
---
---
---
NRCHA STALLION STAKES
---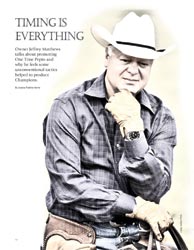 Click to read article
---
One Time Pepto tops the Cutting Sales Chart!

Article as seen in
2010 QHN Performance Horse Sales Guide
---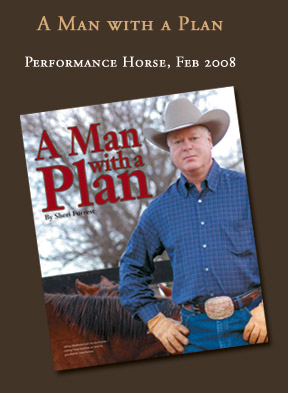 ---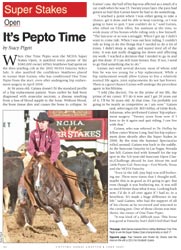 Click to read

Matthews Cutting Horses, LLC
Jeffrey & Sheri Matthews
Weatherford, TX
(817) 594-0375