- Quotes From Jeffrey Matthews -

"i grew up watching some of the great riders of our time…guys like tony amaral, bobby ingersoll and johnny brazil had a big influence on what i believe is the correct way to train a young horse. they took years to finish a horse. we would all do well to consider what those men practiced in letting a horse mature."


"tommy manion, who i worked for when i was young taught me a great deal about showing."


"i have also learned a great deal from larry sullivant, who is a very astute horseman and well respected attorney. he has been a very good friend for many years."


"there are so many people in the cutting industry that have contributed to the success of matthews cutting horses. at the top of that list is bill riddle, who has been a very special friend. matt gaines…he is a great trainer and showman, and an honest individual."

"tony amaral is, in my opinion, one of the very greatest horsemen in history…i learned the majority of what i know about horses from him."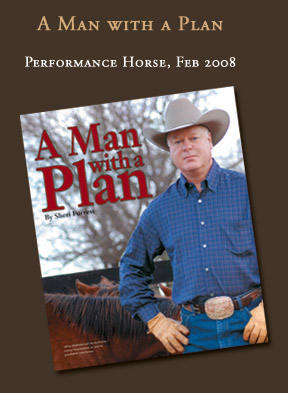 Matthews Cutting Horses, LLC
Jeffrey & Sheri Matthews
Warsaw, North Carolina
Equine Manager, Ashley Horton


Gary Gonsalves - Weatherford, TX
Lloyd Cox - Fort Morgam, CO
Tarin Rice, Centerville, TX
Warsaw, North Carolina


910-596-2183

WEATHERFORD, TEXAS
817-594-0375